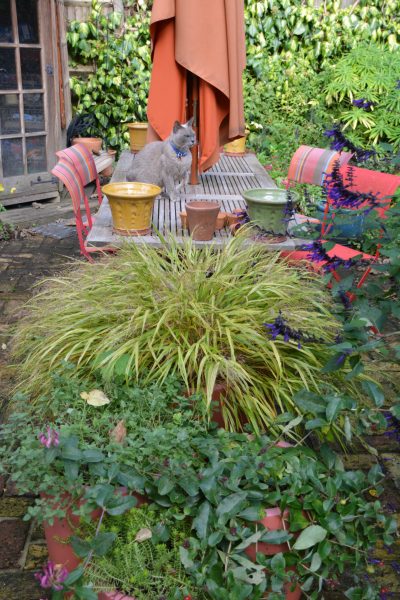 On my new blog here is my personal view of a cottage garden style which I aim to create here in my North London city garden.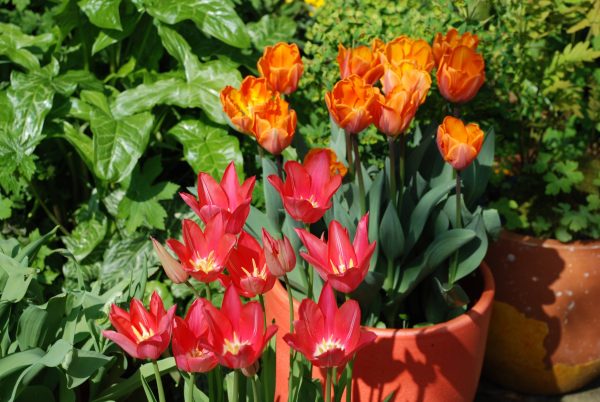 Now is a good time to buy tulips ready to plant from November onwards. I used to order mine in May, while I can see them flowering, to be delivered in the autumn This year I ordered some in July and am getting some more now from wholesalers such as J Parkers, Peter Nyssen and Gee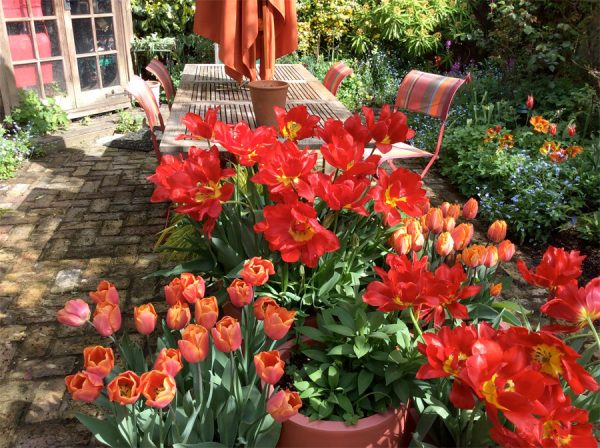 My first blog post – about planting tulips and narcissi in autumn for colour and beauty in spring.