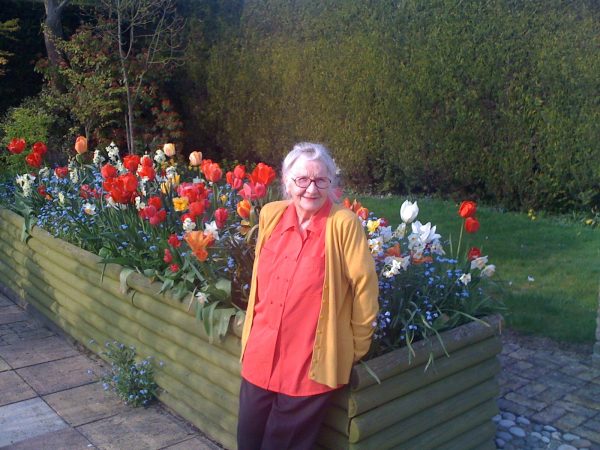 My Mum is now 103 years old and still gardening. Here is the story of how she inspired me to enjoy gardening.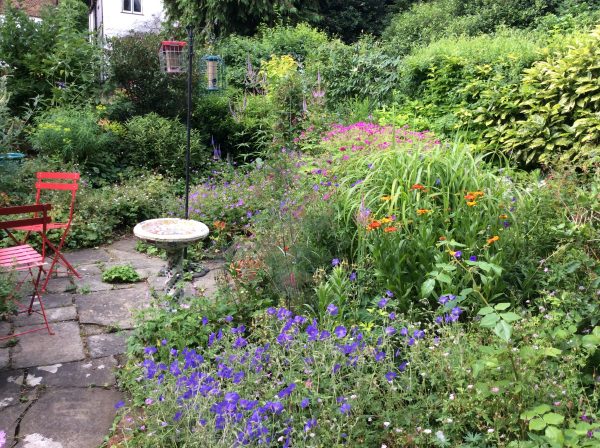 Having the cottage garden style involves a lot of gardening.  Don't imagine it doesn't.  This year it seems more than ever.  I can often feel overwhelmed trying to keep on top of the jumble. Perennials can turn from glorious to spent in a matter of days.  So I am having some ideas about how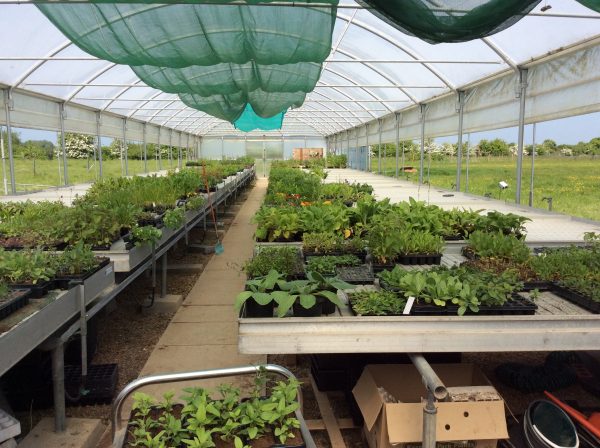 The mail order nursery rosybee.com sells only the best plants for bees and all arrive in great condition. Do check out her website for info and ordering.