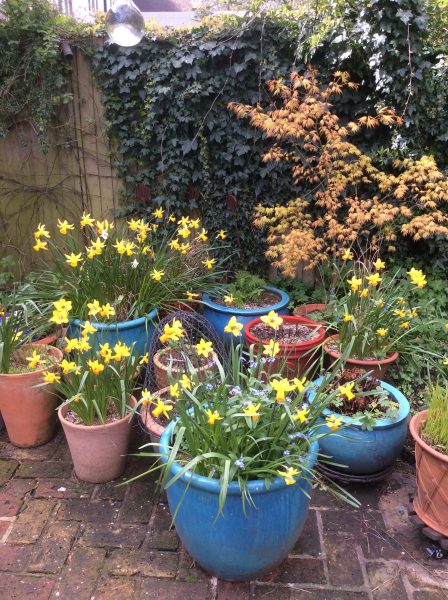 In a small garden daffodils look great in pots but here is what to do when they are over and you need the pot for other things.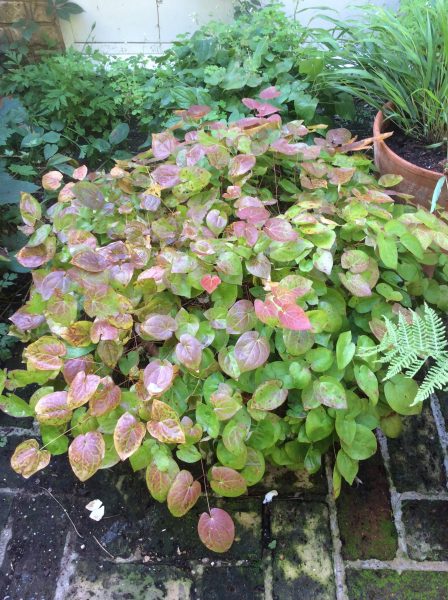 In the low September sunshine some plants shine out more than others. Here are the loveliest in my garden right now.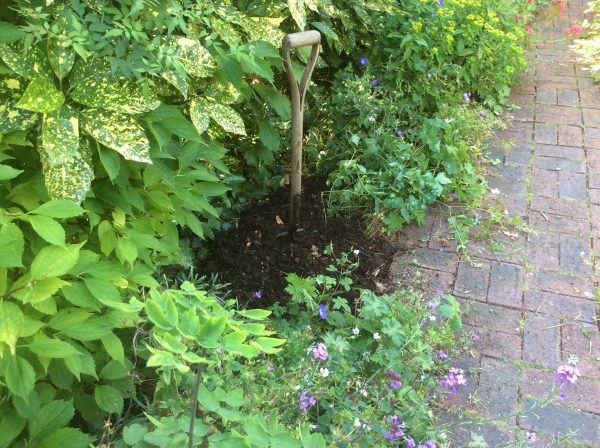 Here is a short practical blog showing how cutting my perennial plants back to the ground now will be good for the garden and good for the soil. I can spread compost in the new spaces and new growth will be up within a week or so. It takes a spurt of courage to hack away at growing plants but do it now and your garden will look for for months.